What is Ruspo Relay?
Ruspo Relay 1 ( https://ruspo.com/relay1en.htm ) is an application (program) for desktops and workstations designed for connecting various analog audio devices (for example, two-way radios, intercoms, remote microphones, etc.), and controlling them via a local network or the Internet using VoIP technology (Voice over IP). The program is also used as an Internet repeater to connect geographically remote radio stations or other analog devices to each other.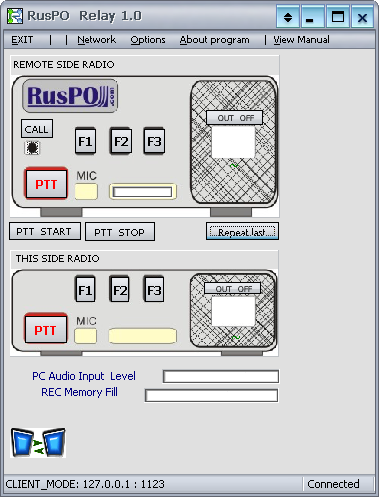 This program is popular among both radio professionals and amateurs due to its flexibility and versatility.
In general, thanks to Ruspo Relay, you can position operators or dispatchers where they are more comfortable, and two-way radio equipment – where they will work better.
Continue reading "Ruspo Relay 1: Review of the Latest Version"